WATER & WASTEWATER
With its expertise, including the use of new and evolving technology, such as Remote Operated Vehicles (ROVs), BN can conduct evaluations of your asset's current condition. These evaluations confirm compliance or identify deficiencies with industry specific standards (AWWA, NACE, SSPC) and state or federal regulatory requirements.
The water and wastewater industry has struggled with aging assets, more service demands, and increased regulatory pressures. Prioritization of capital expenditures to solve immediate and fleeting concerns has been vital. BN evaluations help water and waste water companies and municipalities with addressing those assets by prioritizing the most critical issues based on the risk of occurrence and economic impact.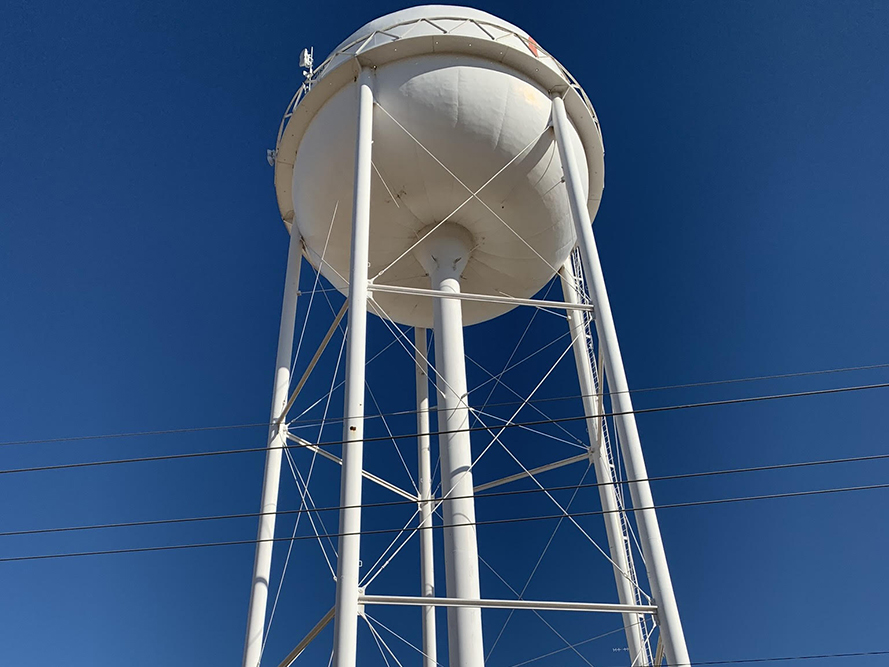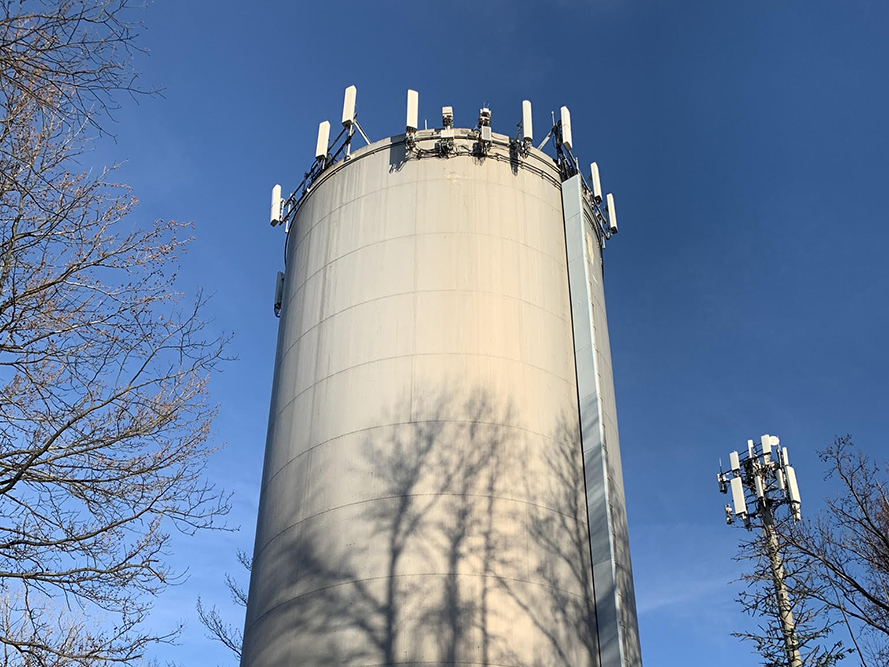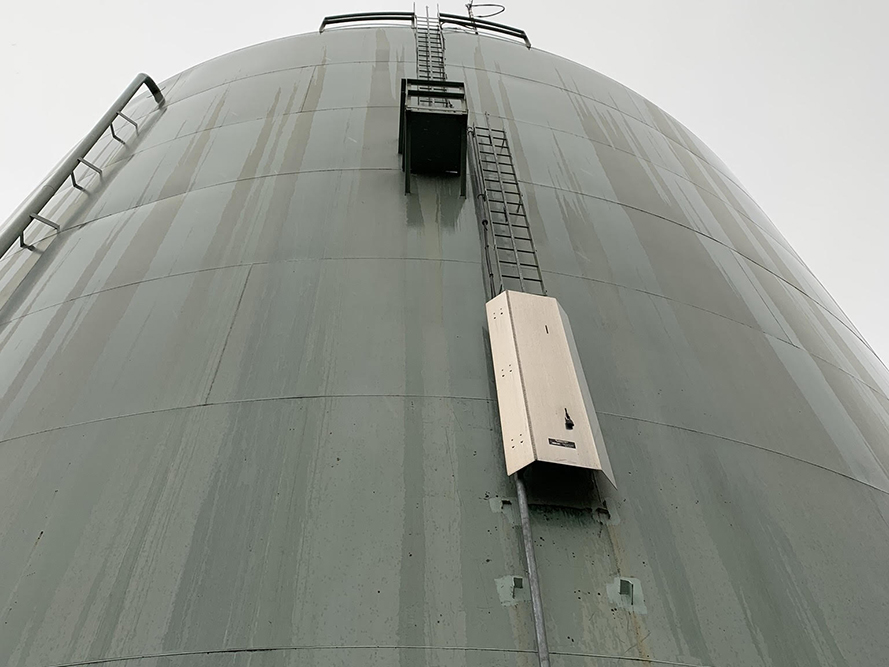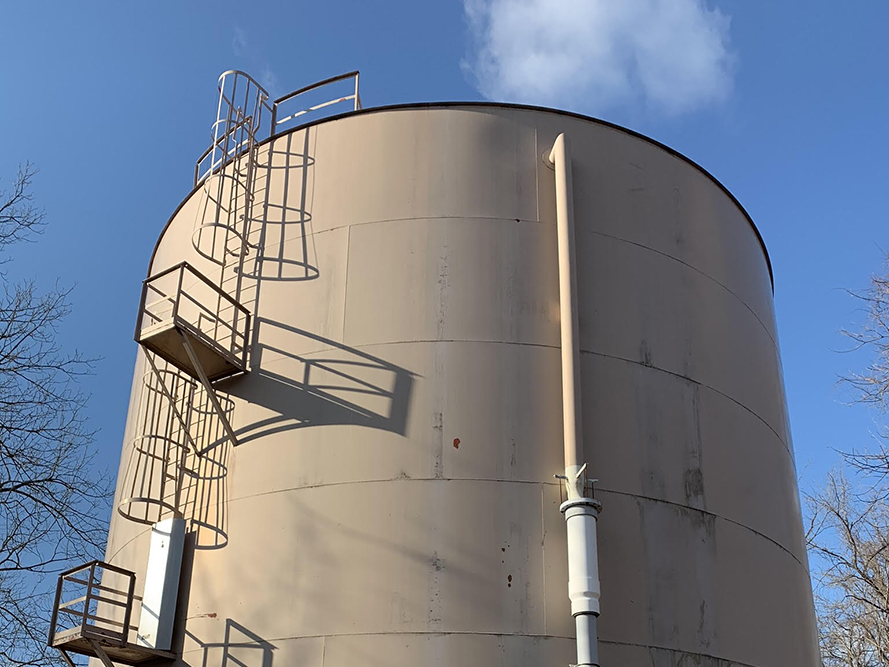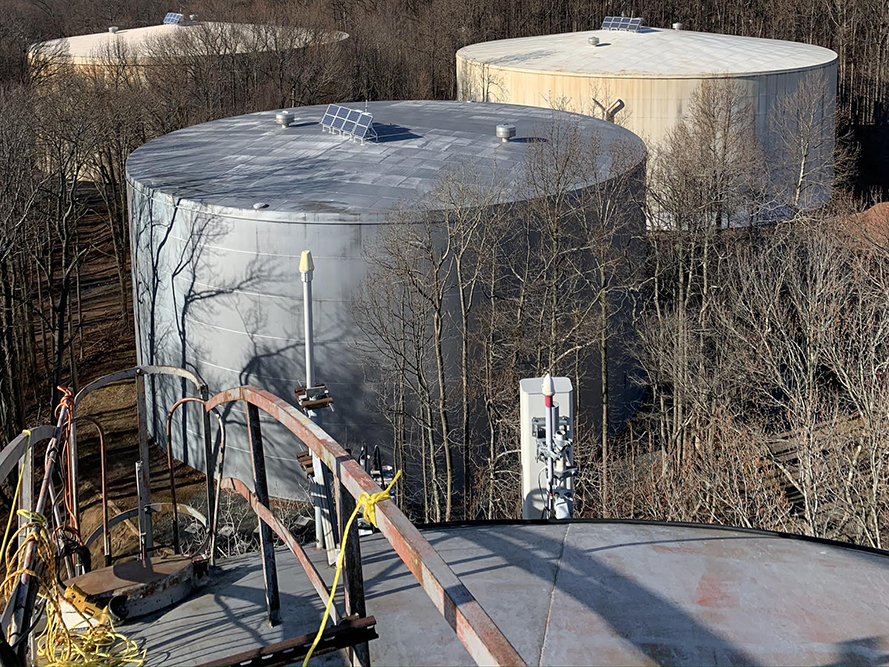 INDUSTRIES SERVED
SERVICES/PRODUCTS
Rehabilitation Project Planning
Rehabilitation Daily Inspections
Failure Analysis & Anniversary Inspections
Asset Evaluation
Documentation & Reporting
Consult a NACE-Certified Professional Today.