DEPARTMENT OF DEFENSE
The Department of Defense (DoD) has reported corrosion is a $20 Billion fight. B&N has completed numerous projects OCONUS and CONUS on military bases; including tank storages assets, fueling sites for Aircraft and Vehicle, and vehicle assessments. DoD assets and facilities are spread around the world, including some of the most corrosive environments. B&N corrosion analysis capabilities and status as a Service Disabled Veteran Owned Small Business (SDVOSB) provides a unique value to federal government procurements.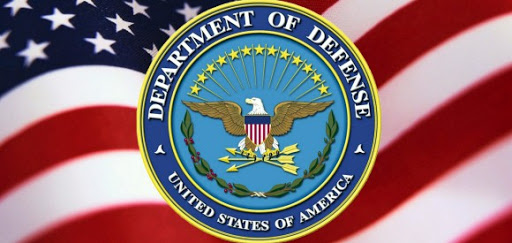 INDUSTRIES SERVED
SERVICES/PRODUCTS
Rehabilitation Project Planning
Rehabilitation Daily Inspections
Failure Analysis & Anniversary Inspections
Asset Evaluation
Documentation & Reporting
Consult a NACE-Certified Professional Today.