DEPARTMENT OF DEFENSE
Before our nation's finest can defend our country, they must battle the caustic effects of asset corrosion. And corrosion puts up a tough fight, consuming an estimated $23 billion of the Department of Defense budget each year. That's about 40 percent of the total DoD maintenance budget.
Because of this, the Department of Defense doesn't let just anyone handle the maintenance of their equipment. They need companies with experience and proven reliability. As a DoD Cleared Secret Facility, the DoD has trusted BN to work on the nation's most critical assets.
BN has completed numerous projects OCONUS and CONUS on military bases; including tank storage assets, fueling sites for Aircraft and Vehicle, and vehicle assessments. DoD assets and facilities are spread around the world, including some of the most corrosive environments. BN corrosion analysis capabilities and status as a Service Disabled Veteran Owned Small Business (SDVOSB) provide a unique value to federal government procurements.
The DoD demands perfection from its contractors and its equipment. BN passes that impossible test. BN is SSPC QP5 certified, one of only 13 companies worldwide able to meet the highest industry standard for personnel, best practices and quality assurance. With more than 15 years of experience, BN has the professional knowledge to overcome even the toughest corrosion control situations.
In addition to conducting surveys, inspections and project management for the DoD, we also have extensive experience training military and GS personnel on how to best identify and correct corrosion before any equipment has to be 'dishonorably discharged.'
Our forward-thinking approach was most recently implemented in the U.S. Navy's Corrosion Control Assistance Teams (CCAT). BN served as the senior subcontractor, operating in naval bases throughout the U.S. and overseas. The Navy's preventative approach to corrosion control saved millions and dramatically increased the longevity of their equipment.
BN understands the challenges of preserving our nation's finest. We have worked as a leader in corrosion control support for the U.S. Navy and Coast Guard and have always kept up with their constant need for modernization and maintenance. We have Department of Defense secret clearance and have the experience and obsessive attention to detail necessary to get military-grade jobs done on-budget and on-schedule.
Start mitigating the costly effects of corrosion.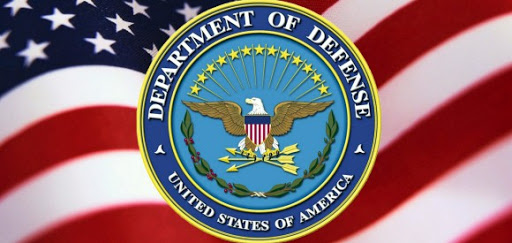 INDUSTRIES SERVED
SERVICES/PRODUCTS
Rehabilitation Project Planning
Rehabilitation Daily Inspections
Failure Analysis & Anniversary Inspections
Asset Evaluation
Documentation & Reporting
Consult a NACE-Certified Professional Today.