DEPARTMENT OF TRANSPORTATION
Steel transportation assets face harsh conditions and environments leading to advance corrosion. BN works with private and public entities to maintain each asset for its specific environment and conditions, including lead remediation.
Our roads, bridges and byways connect us all. But every aspect of our transportation system is constantly subjected to the ravages of weather, the wear of heavy use and the damage of collisions. All of these factors accelerate the impact of corrosion — especially if assets aren't maintained correctly. In fact, the cost of corrosion in transportation totals almost $30 billion annually. Much of this cost is incurred because corrosion control isn't a priority until the condition of an asset fades from good to poor. And that's just the financial impact. The potential impacts from injury or death are incalculable.
The National Association of Corrosion Engineers (NACE), a leader in the corrosion control industry, found the cost to repair a bridge increases exponentially almost immediately after signs of corrosion become easily visible. Proactive maintenance — such as choosing the proper protective coating and conducting inspections and surveys as part of a routine maintenance plan — allows for early signs of corrosion to be caught. Proactive maintenance saves asset owners in a big way, especially when compared to reactive maintenance. It's better to stop corrosion in its tracks than to wait for the bridge to collapse because maintenance is far cheaper than replacement.
Professional, experienced corrosion control inspectors are able to accurately predict when corrosion is imminent, and to develop a preventative maintenance plan that allows you to avoid the unexpected costs associated with replacing structural steel. They will often be able to spot signs of corrosion before the damage escalates to unduly expensive repairs or asset failure.
BN has the necessary expertise in corrosion control to spot these issues and develop a maintenance plan in accordance with your needs and budget. Implementing these recommendations can save you millions when compared with the consequences of asset failure.
Equally as important, BN has earned its SSPC QP5 certification, the platinum standard in the corrosion control industry, one of only 13 companies worldwide to earn this honor. Their inspectors have been evaluated based on industry qualifications, experience and adherence to best practices. This means BN supplies reliable inspectors you can trust to take the health of your infrastructure as seriously as you do.
BN was recently selected as the State consultant to the Blanchette Bridge Rehabilitation project in St. Louis Missouri.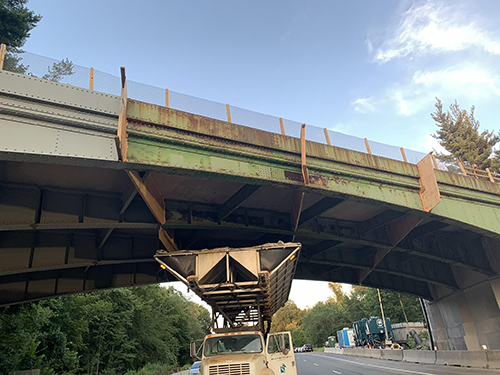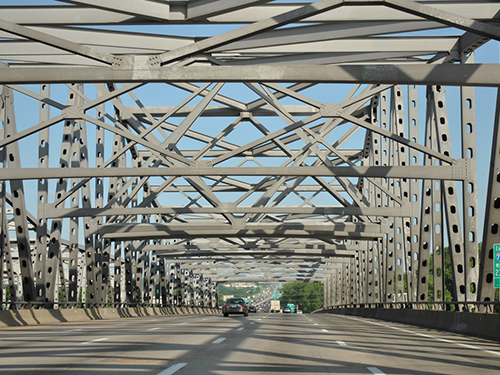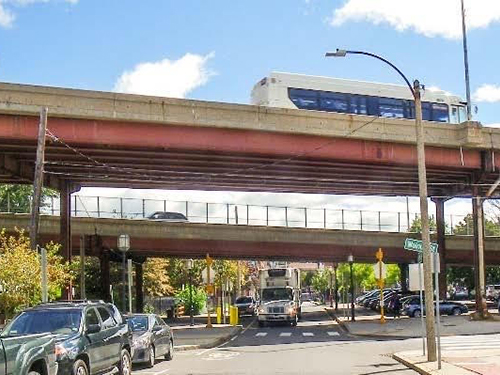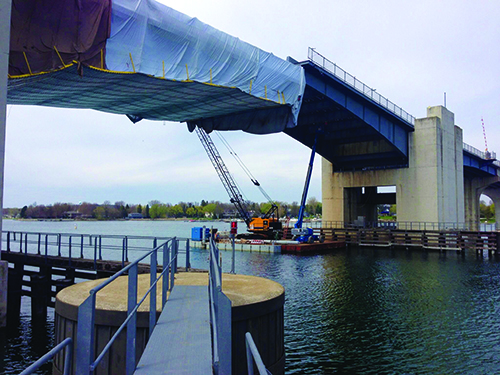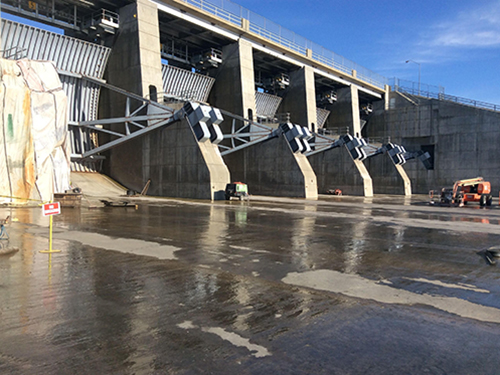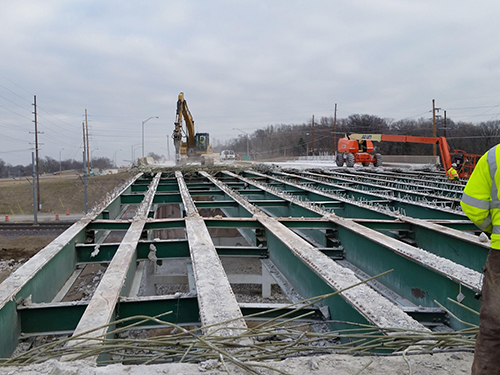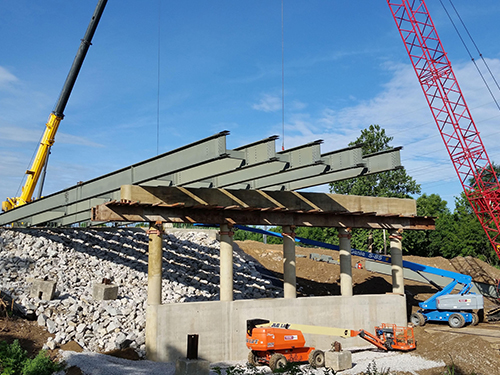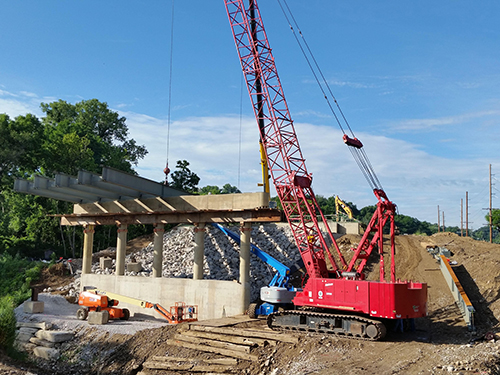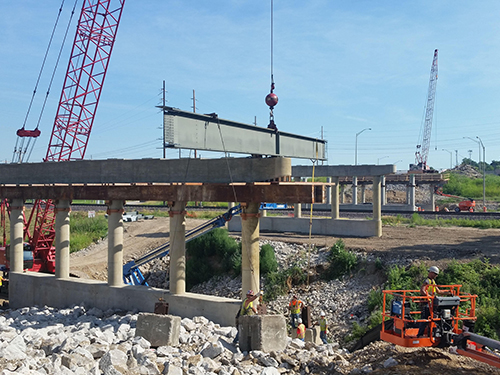 INDUSTRIES SERVED
SERVICES/PRODUCTS
Rehabilitation Project Planning
Rehabilitation Daily Inspections
Failure Analysis & Anniversary Inspections
Asset Evaluation
Documentation & Reporting
Consult a NACE-Certified Professional Today.