ENERGY
The regulatory concerns of the energy industry have driven scheduled inspections requirements and increased demand for rehabilitation to updated standards. BN consults clients on the state of their current assets and provides recommendations to meet increased regulatory scrutiny.
The oil and gas industry sees it all. Harsh environments and corrosive payloads mean the industry needs the right coatings protection.
Subsea equipment in the downstream market must be coated to handle the extremely low temperatures and constant moisture of the deep sea. Drilling rigs must be outfitted with abrasion-resistant coatings, even when cutting through thick ice. Gas processing plants and refineries downstream must have heat-resistant and intumescent coatings to guard against heat and fire damage.
That's not to mention all of the safety and regulatory issues that govern the industry. On offshore rigs, for instance, you might need non-slip coatings for all walking surfaces. And the splash zone on these rigs presents an extreme corrosion challenge — choosing the correct coating to prevent steel loss is critical.
Constant coatings maintenance is not an option for hard-to-reach equipment in both the downstream and upstream markets. This means you need to choose the right corrosion partner — someone who can come up with a comprehensive, yet non-invasive, coatings maintenance plan that helps keep your equipment working as intended. Choosing an experienced corrosion control company helps you keep your project within scope, on-budget and on-schedule.
From initial coatings inspections to periodic surveys to project management for coatings work, BN has the experience to get any coatings job done. They were awarded the SSPC QP5 certification —the platinum standard in the coating inspection industry. This certification is held by only 13 companies worldwide. BN has been objectively measured based on best practices, personnel, expertise and quality of services, meaning you can trust them with your most challenging coating projects. They'll keep you from experiencing the devastating consequences of coatings failure — work-stoppages, loss of revenue and a damaged reputation.
Achieve peace of mind in the fight against corrosion.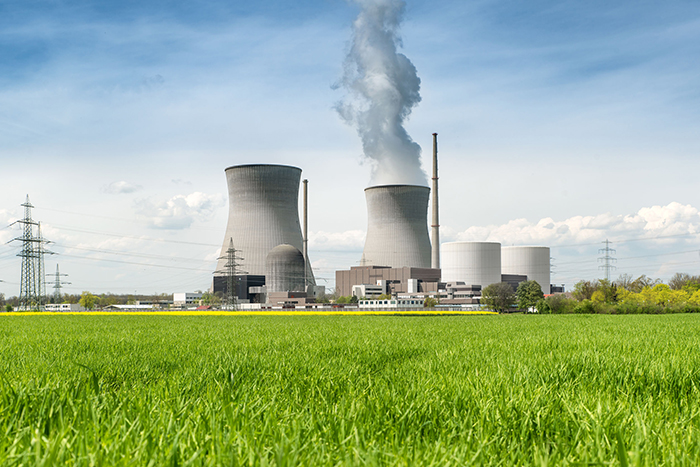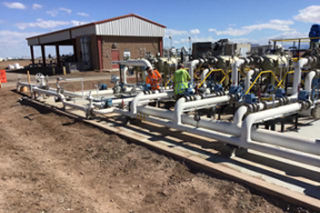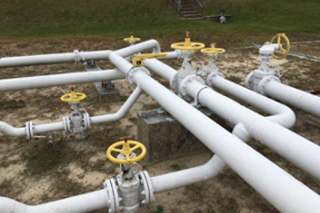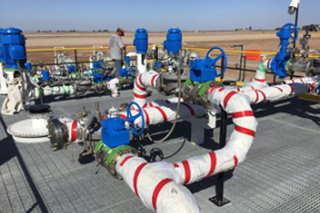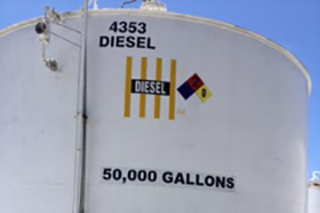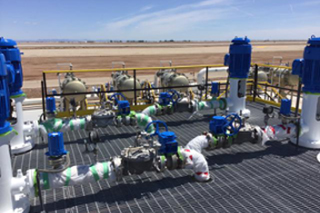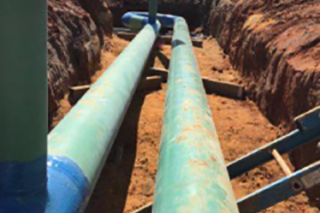 INDUSTRIES SERVED
SERVICES/PRODUCTS
Rehabilitation Project Planning
Rehabilitation Daily Inspections
Failure Analysis & Anniversary Inspections
Asset Evaluation
Documentation & Reporting
Consult a NACE-Certified Professional Today.