WHAT WE DO
Our fully trained staff and inspectors take a systematic approach to the process of inspection and analysis of coating systems and structural assets. Our staff is ready to collect the necessary data, then evaluate, analyze and interpret it, and ultimately recommend viable solutions.
SERVICES
CONSULTING
Rehabilitation Project Planning:
BN will consult the owner or engineering firm on the best recommendations for rehabilitation, noting possible areas of concern. Identifying such risks or opportunities before the execution of the project helps limit changes once a rehabilitation project has begun, serving to reduce delays and additional costs. During this period, BN provides recommendations and specifications on coating types, better application processes, and emerging technologies that can increase efficiency and reduce costs. BN will work with each firm in the procurement process to limit request for proposal questions and confusion, as well as help in the source selection process.
Rehabilitation Daily Inspections:
We conduct daily inspections during the rehabilitation process, ensuring the general contractor is adhering to project specifications and the manufacturer's recommendations for each particular situation. Examples of the types of issues that BN examines during this process include: Protective coatings system selection, containment verification, monitoring environmental conditions, verification of abrasive blast profile, wet/dry film thickness measurement of protective coatings, and final closeout inspection. BN provides real time recommendations on such issues throughout the application process as situations arise.
Failure Analysis and Anniversary Inspections:
When a coating system fails, BN works with asset owners to identify the possible cause of failure. Failure analysis typically requires some destructive and scientific testing to identify possible causes. BN conducts a throughout review of the applications process with any corresponding reporting, adhesion testing, and coatings specific purposes to identify probable issues with repair recommendations.
Anniversary inspections are typically conducted one year after substantial completion of a rehabilitation project.
PRODUCTS
Asset Evaluation:
BN uses new technology, including remote operated vehicles (ROVs), and our expertise to conduct an initial evaluation of the asset's current state. The evaluation identifies any industry specific standards (AWWA, NACE, SSPC), or state or federal regulatory deficiencies with the asset. Evaluation of each asset helps our clients prioritize their assets and address immediate asset specific concerns. These reports contain in-depth data and analysis using multiple methods of data collection. The primary purpose of these reports is to identify both risk and opportunities associated with the particular purpose of the asset.
Documentation and Reporting:
BN produces thorough daily documentation and reporting, including final inspection reports and walk-throughs with the asset owner and general contract team to verify compliance with all specifications, industry standards, and manufacturer's recommendations. Project documentation and reporting ensures our clients have the information needed to verify their asset was rehabilitated to industry standards. Our daily inspection process is managed and monitored through the use of a quality control software product. This software tracks the inspection throughout the entirety of the project and provides BN the ability to take time/date stamped photos of work being completed, provide hold point inspections reports, and provide daily inspection report submittals for review.
INDUSTRIES SERVED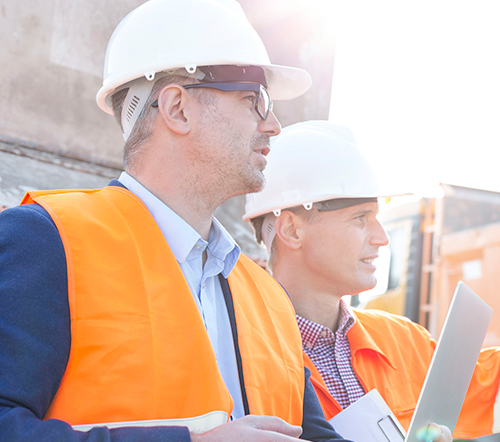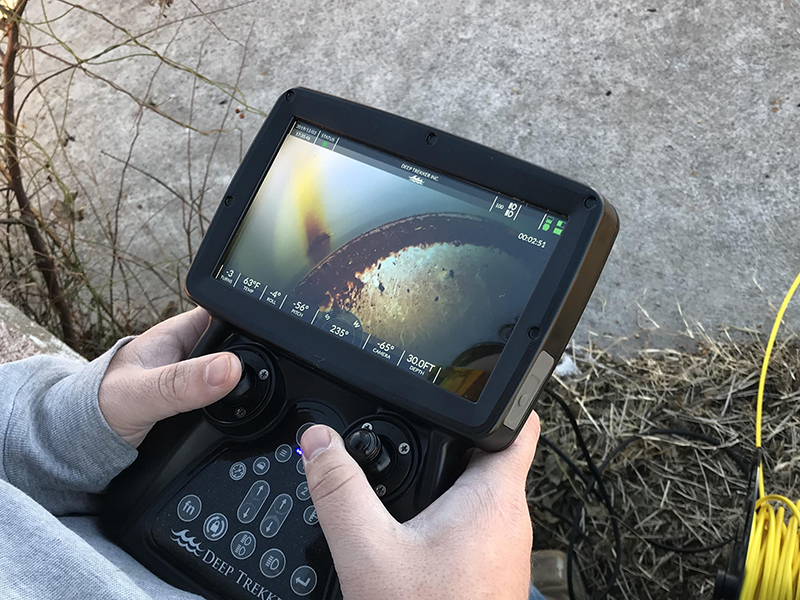 Consult a NACE-Certified Professional Today.